Last Wave
It was starting to get chilly. I had been shooting from the water for hours. The surf was some of the best I've seen at this spot. My buddy Noah snuck this backlit beauty in right at the end of the session.
Old and New
In the early 70's the Hotel Del Coronado sold the land just south of the hotel to developers to finance additions to the hotel. The Coronado Shores is the largest oceanfront complex in California with roughly 1,500 units.
Sunset in Cambria
An incredible gradient from the slower pace of the Central California coastline.
Coronado Bridge
An icon of the San Diego downtown skyline.
Time Machine
The desolate pacific coast of Baja provides a glimpse of Southern California beaches before the bulldozers came.
Post Ranch Inn
The Post Ranch in Big Sur is the most expensive hotel I've ever visited and it's under priced.
Mavericks
A world class big wave location in Northern California at mid size.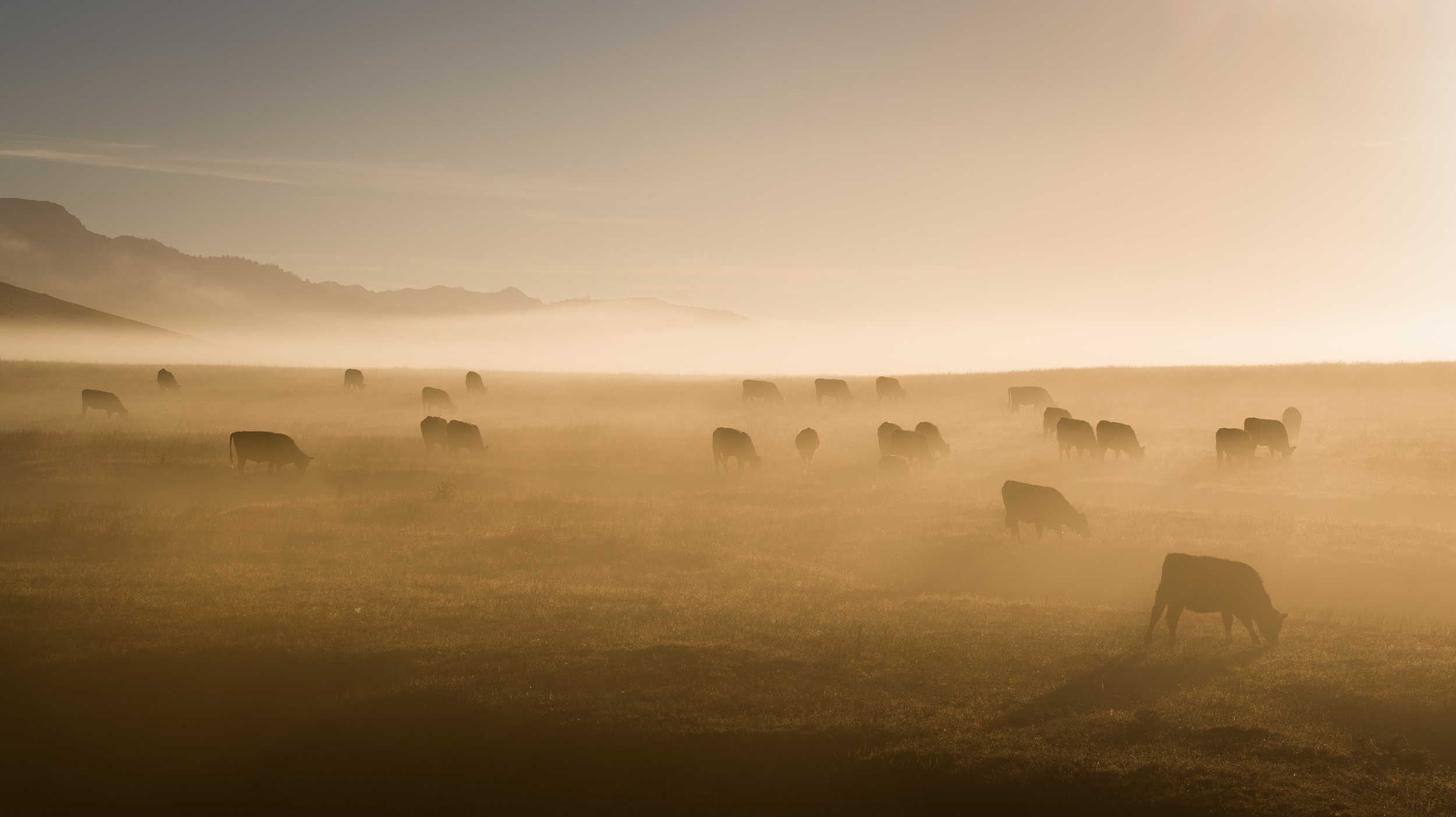 San Simeon
In the shadows of Hearst Castle lives the luckiest cows on earth.